Transportation and freight forwarding
We specialise in national and international transport, including refrigerated transport across Europe. We execute orders mainly from: Austria, Belgium, Czechia, Denmark, France, Spain, Ireland, Germany, Poland, Slovenia, Ukraine, Great Britain, Hungary and Italy.

What is more, as a response to our customers' needs we offer you freight forwarding services, which is possible thanks to our wide circle of business partners.

We engage in execution of each order and adjust our work to our customers' individual needs and capabilities. Such attitude enables us to develop our company and operate on domestic and foreign markets.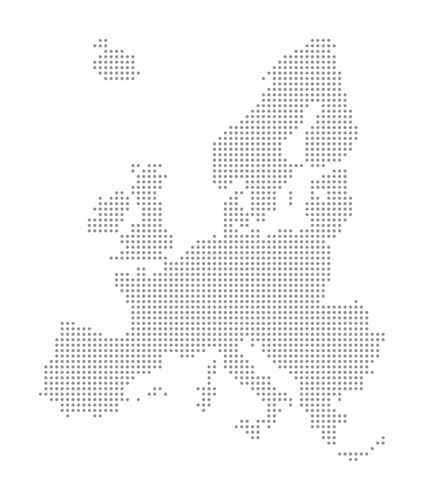 Information about the load